The Scottish Music Therapy Trust is passionate about promoting music therapy.    We do this primarily by offering exciting continuing professional development opportunities such as lectures, seminars and workshops.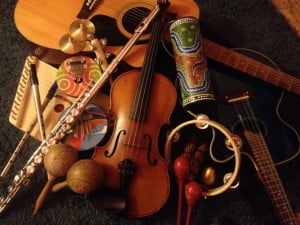 Please see the 'Events' page for more information about our upcoming events.
*Please note: We are sorry to announce that events organised by SMTT are postponed for the time being due to the coronavirus outbreak. We look forward to sharing information about upcoming events just as soon as we can.
If you would like to join our mailing list, please get in touch via our 'Contact' page.   You can also keep up to date by following us on Twitter and Facebook.
The SMTT works in collaboration with The British Association for Music Therapy, Queen Margaret University Edinburgh and St Columba's Hospice.
The SMTT is a registered Scottish charity (no: SCO10017) and was founded in 1990.
---