The Scottish Music Therapy Trust exists to support the development of music therapy in Scotland.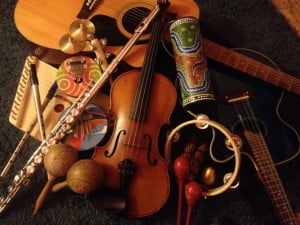 We do this primarily through workshops and lectures, providing continuing professional development opportunities in Scotland for music therapists, music therapy students and to the wider arts therapies.
We have existed since 1990 and are Scottish charity number SCO10017.
---